The Huffington Post | Posted: 01/09/2014 11:49 am EST | Updated: 01/09/2014 8:40 pm EST
Seven years ago on Jan. 9 Apple CEO and founder Steve Jobs unveiled the iPhone.
Jobs said Apple wanted to grab 1 percent of the global market for cell phones by the end of 2008. Today Apple holds 12.9 percent of market share for cell phones and, more significantly, has totally revolutionized the digital marketplace.
In the seven years since its introduction, the iPhone has added more and more features to make it just about the only thing you need in your pocket. In other words, the iPhone is a stone cold killer. Let's say a prayer for the dying and the dearly departed:
Road Maps Thanks to Google Maps, the days of a big paper road map taking up half of your car are fading.
...Though if you're using Apple Maps, you might want to stick to a road map.
Table Manners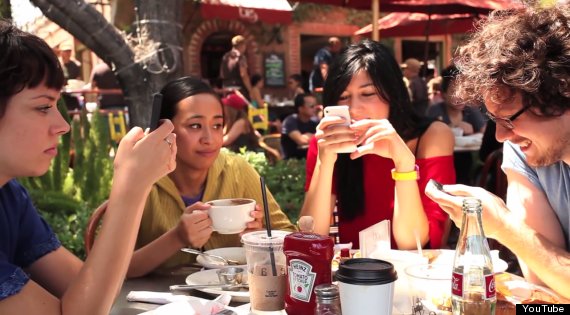 Talking to a loved one at dinner can wait. There's food to Instagram and tweets to read.
The BlackBerry As if suing Ryan Seacrest is going to solve all of BlackBerry's problems.
Alarm Clocks When waking up in the morning your favorite song is way better than harsh beeping.
Point-and-Shoot Cameras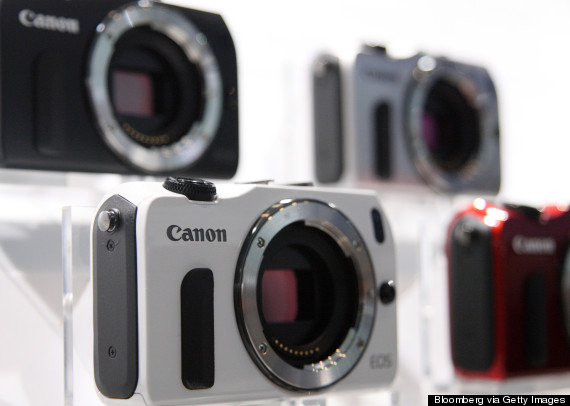 For convenience, size, speed and price, many have started using the iPhone as their main camera instead of a point-and-shoot model.
The iPod For more than three years, iPod sales have been on the decline as Apple users opt for iPhones and iPads instead.
Our Attention Span
Wait, what were we talking about again?